Korean Thanksgiving Holidays 2022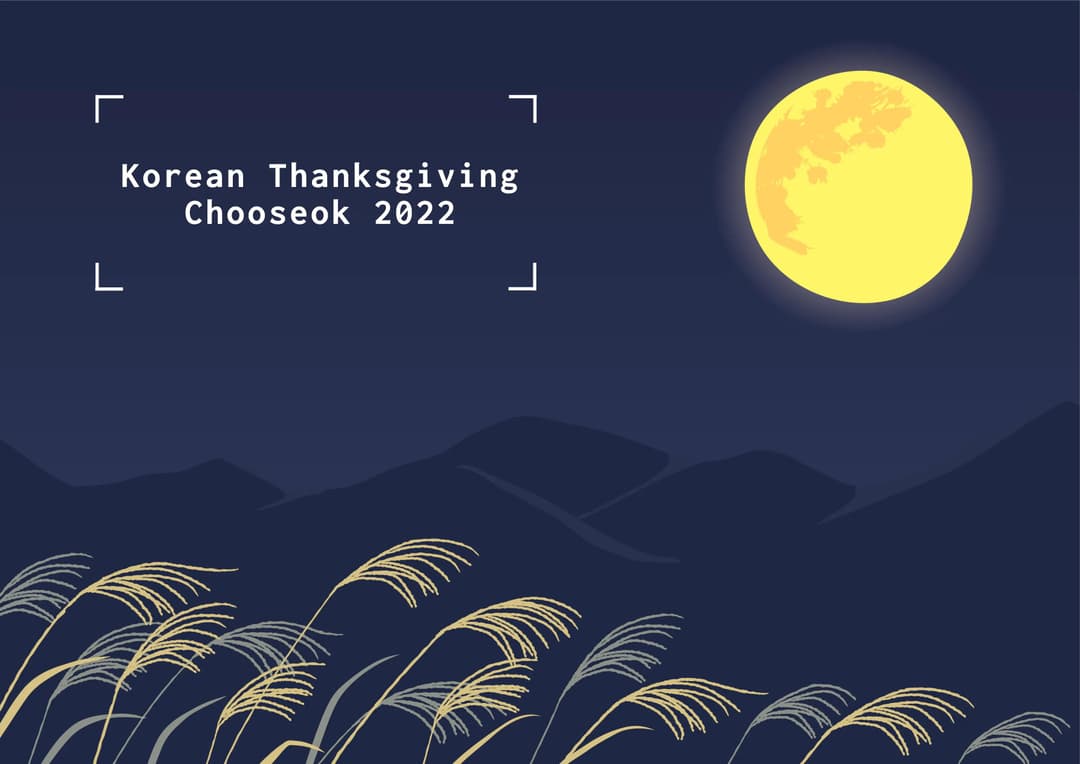 Korean Thanksgiving (2022) is here again, and as no deliveries are coming in or going out, KoreanBuddies will be closed from September 9th to September 12th (Friday to Monday).
We will reopen on September 13th to process all orders.
Thank you to all our beloved customers for a great year, and we are grateful for all your interest in our services.
Towards the coming few weeks, we have a few giveaways plans just be sure to watch out for them!