Christmas Holidays 2022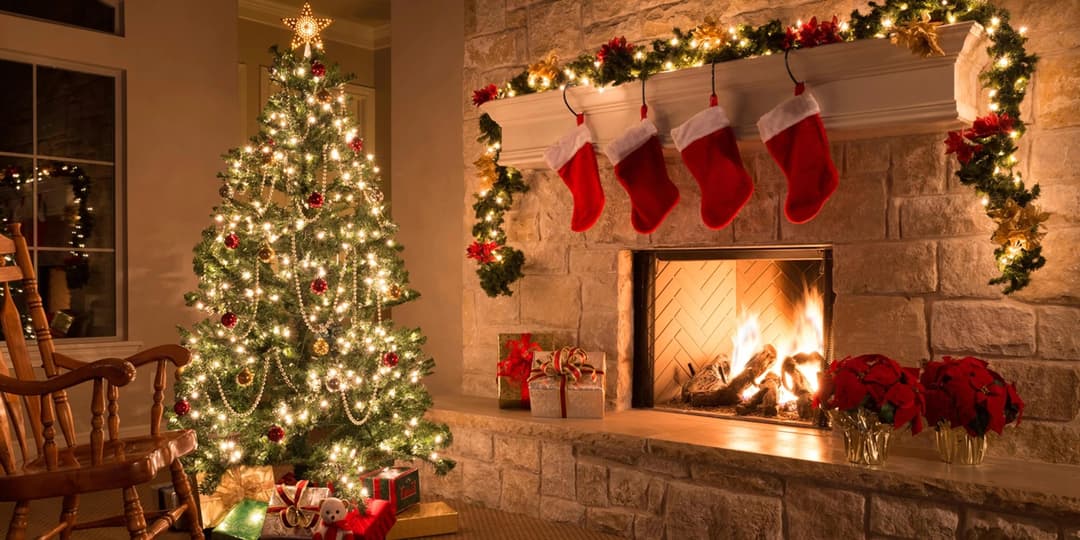 The end of the year is approaching and our team is working hard to get your packages shipped out in time for Christmas!
Our staff will keep working through the holidays (except weekends as usual), but with fewer members. Due to that, invoices, customer services, and purchases might be delayed. Thank you for being so understanding.
We wish all our customers Merry Christmas and Happy New Year!