Independence Movement Day (3·1절)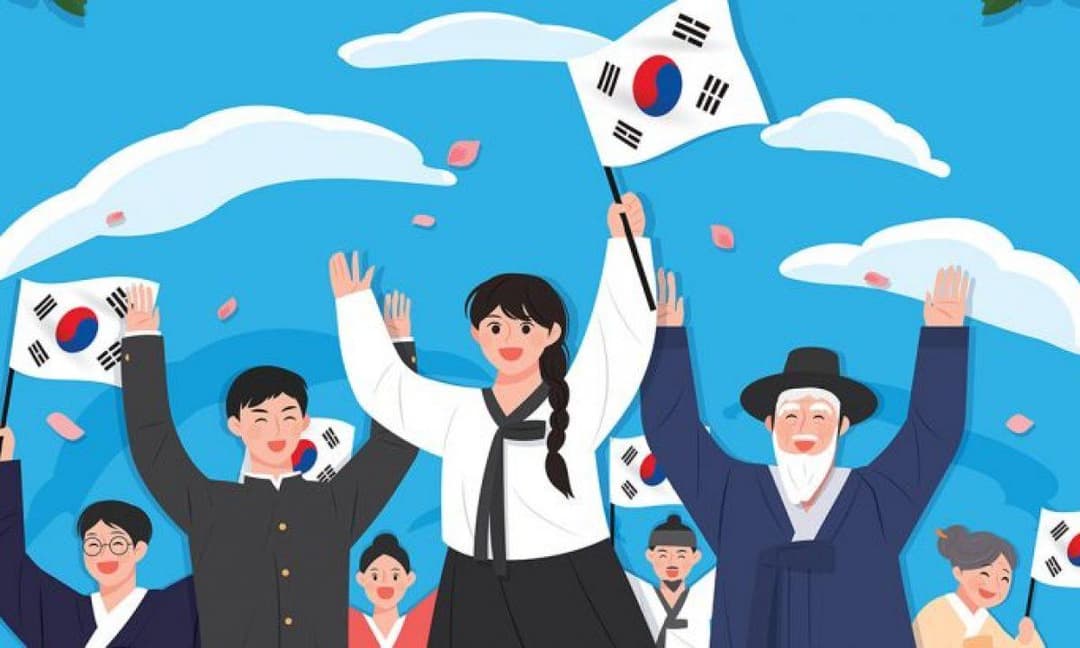 On March 1st, Korea celebrates the Independence Movement Day, or Samiljeol. The day is referred to as samiljeol because sam 삼 is 3 for the third month, il 일 is 1 for the first day and jeol 절 means festival. On this day, Koreans remember those who lost their lives fighting for Korean independence from Japanese rule. On this day, you will be able to see Korean national flags (called 태극기 taegeukgi) everywhere on the streets to commemorate the day.
As this day is a national holiday, no deliveries will be coming in or going out and our staff will not process orders or answer messages. We will reopen again normally on March 2nd.
Thank you to all our beloved customers for your interest and see you soon :)