Korea National Foundation Day 2022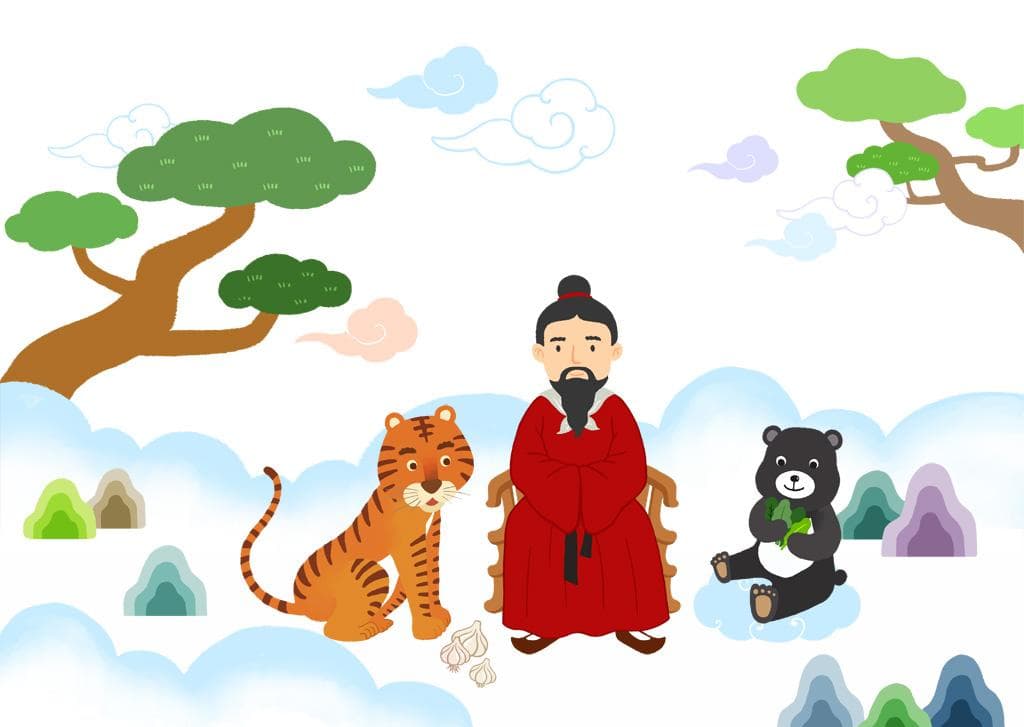 Korea National Foundation Day (개천절 Gaecheonjeol) is coming up this Monday, October 3rd (2022). On this day, South Korea celebrates the founding of the Korean kingdom of Gojoseon in ancient times. This kingdom is traditionally believed to have been founded by Tangun, the son of a heavenly king and a bear that transformed itself into a woman.
As this day is a national holiday, no deliveries will be coming in or going out and our staff will not process orders or answer messages. We will reopen again normally on October 4th. Another holiday is also coming up the following Monday, October 10th.
Thank you to all our beloved customers for your interest, we will be back shortly after this long weekend.