Labor Day and Children's Day 2023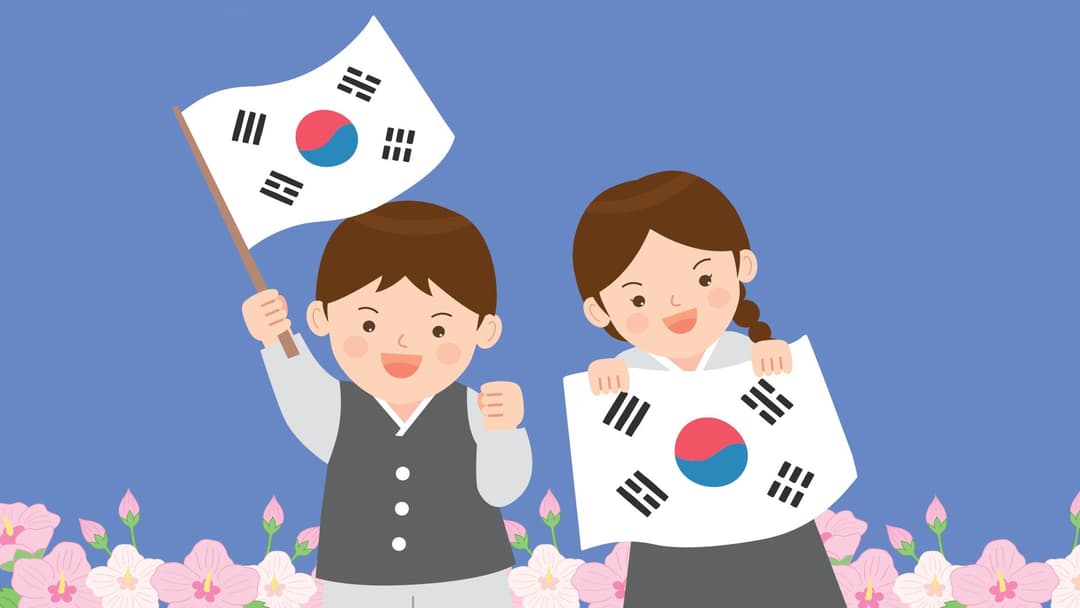 Labor Day and Children's Day Holidays 2023
Abstract: We wanted to give you a heads-up that KoreanBuddies will be closed on May 1st in honor of Labor Day and May 5th for Children's Day. During this time, our services will be temporarily unavailable.
May is known as Family Month in Korea, a time when we dedicate ourselves to spending quality time with our loved ones during numerous national holidays. In line with this, we would like to inform you that our operations will be temporarily closed on May 1st and May 5th, 2023, in celebration of Labor Day and Children's Day, respectively.
Please note that during these national holidays, no deliveries will be coming in or going out, and our staff will not be processing orders or answering messages. However, we will be operating normally on the other days of the first week of May, and will reopen soon after taking a short break.
We greatly appreciate your understanding and cooperation, and we would like to express our heartfelt gratitude for your continued interest and support for our services. If you have any questions or concerns, please do not hesitate to contact us. Our friendly and knowledgeable team members are always here to assist you.

Thank you for choosing KoreanBuddies as your trusted partner, and we wish you and your family a wonderful Family Month.