Lunar New Year Holiday 2023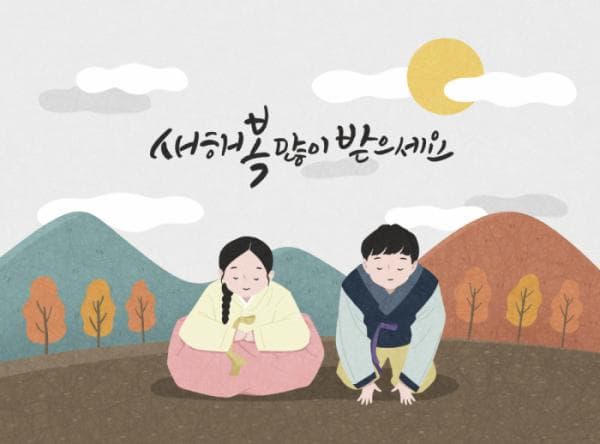 Korean Lunar New Year or Seollal is coming up on January 22nd and will last for 3 days. Together with Thanksgiving in autumn, it is the most important Korean holiday.
On New Year's Day, Tteokguk is the traditional Korean food usually eaten. The dish is a soup with thinly sliced rice cakes and, according to Korean tradition, once you finish eating your Tteokguk, you are one year older.
Due to the holiday, our office will remain closed on January 23rd and 24th and we will reopen on the 25th. Please note that orders will also be delayed due to couriers and stores not working during the holidays.
Thank you to all our beloved customers for a great 2022, and we are grateful for all your interest in our services.
Happy New Year!