Buy The Cutest Stationery From 10x10!
Are you bored of the same dull black pens and notebooks? Your study hours can be more fun with 10x10 now !
Just like its slogan, "You are already different," you can show your uniqueness here. 10x10 catches your eyes with millions of trendy and attractive stationery. It is full of cute Korean stationery items. You can find different types of lovely stationery here: diaries, stickers, stamps, calendars, cups, accessories for phone/AirPods/iPad, garage door, pop up tent, tent canopy, area rug, etc. Visit the website and enliven your study bag with charming stationery. In this article, let's check out some of the best items of 10x10.

Sanrio Merchandise
Cute friends from Sanrio who always give us big smiles with their friends are here in 10x10. Meet the delightful stories in the Sanrio store in 10x0.
The best characters are all here in 10x10: Hello Kitty, My Melody, Kuromi, Pompompurin, Little Twin Stars, Cinnamoroll, and Pochacco. 10x10 has one of the biggest selections of Sanrio items, making it the perfect place for fans around the world.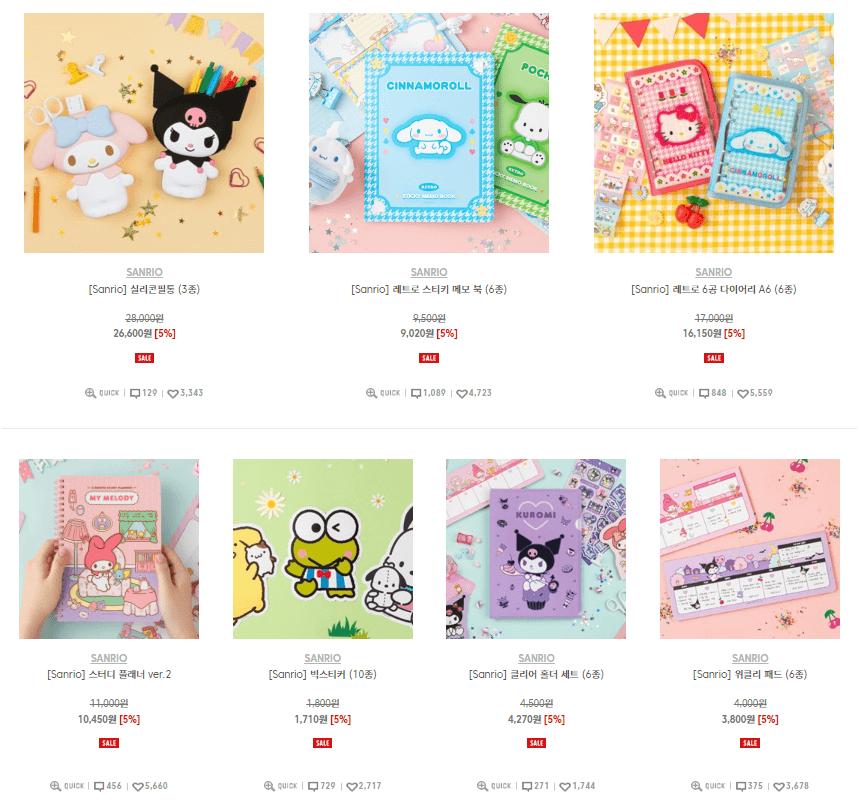 A Worldwide Steady Seller, Universal Pictures
As an official store of 'Universal Pictures,' 10x10 provides you with many collaboration products with nostalgic characters such as Minions, Kung Fu Panda, Shrek, Casper, and more. Age doesn't matter in Universal Pictures so start exploring their Universal Pictures page. As long as you keep that joy and excitement inside, every character here is your friend!

Journaling
10x10 is the best place to start your bullet journal spread. With many diaries, stickers, and notebooks, you can search and find everything you need to make your journal unique. Be it neat, classy, hip, or confident, the way you decorate your diary is the way you are. Start creating and get inspired by the best-selling stationery items in 10x10!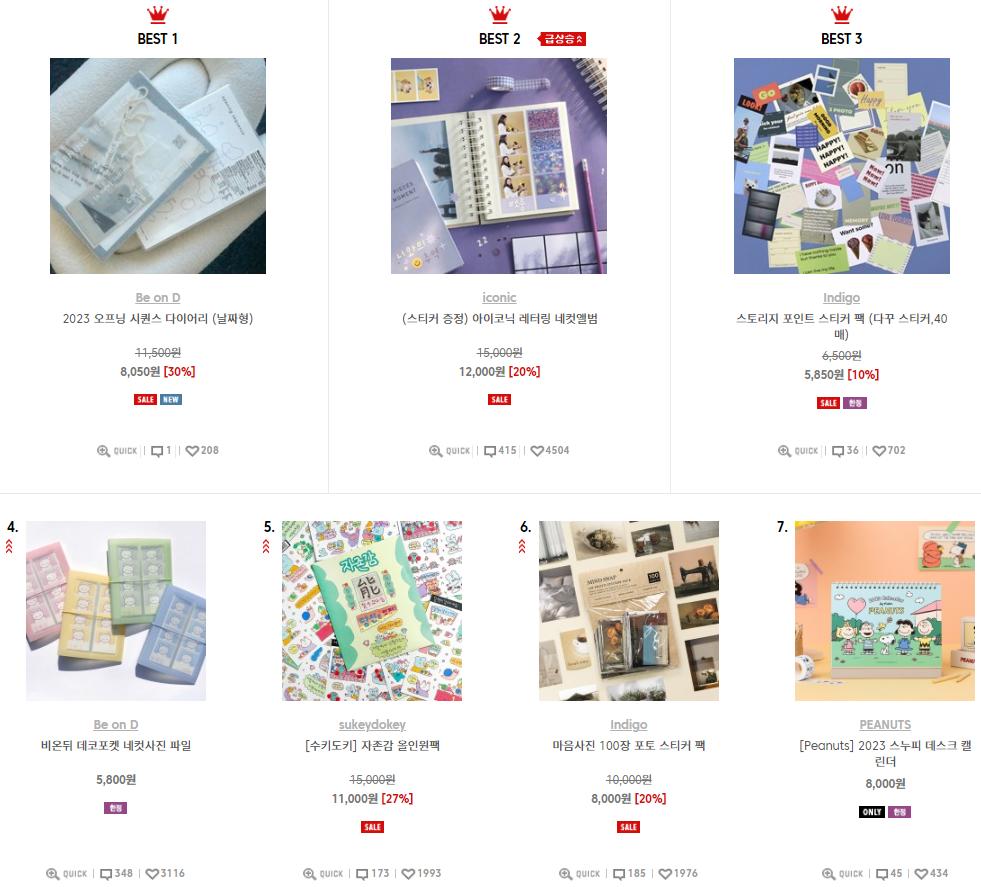 Accessories for Electronic Devices
No wonder you wanna take care of your electronic devices. They are with you all day long so why not upgrade them too? You can make your devices unique and fit with your personality and style! No doubt it can brighten up your day seeing your electronic gadgets have new cases. Look for keyboards, mouse, and cases of phones/iPad/earphones on the 10x10 electronic accessories page.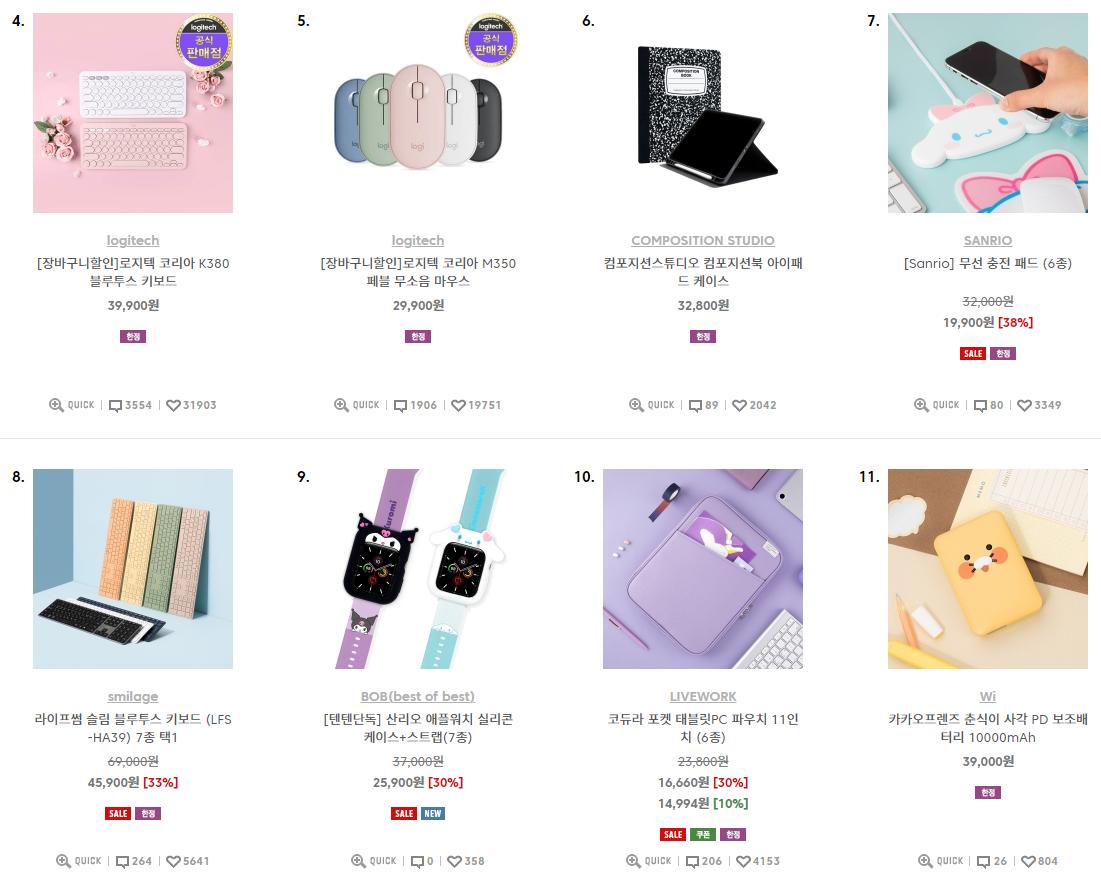 Cute Kitchen Utensils for your Snacks and Drinks
After a long study hour, you must reward yourself with delicious snacks and drinks. 10x10 has a great variety of really cute kitchen utensils, including cereal bowls, cups, and bottles. Make your kitchen look cute and enjoy a small snack more surrounded by your favorite characters.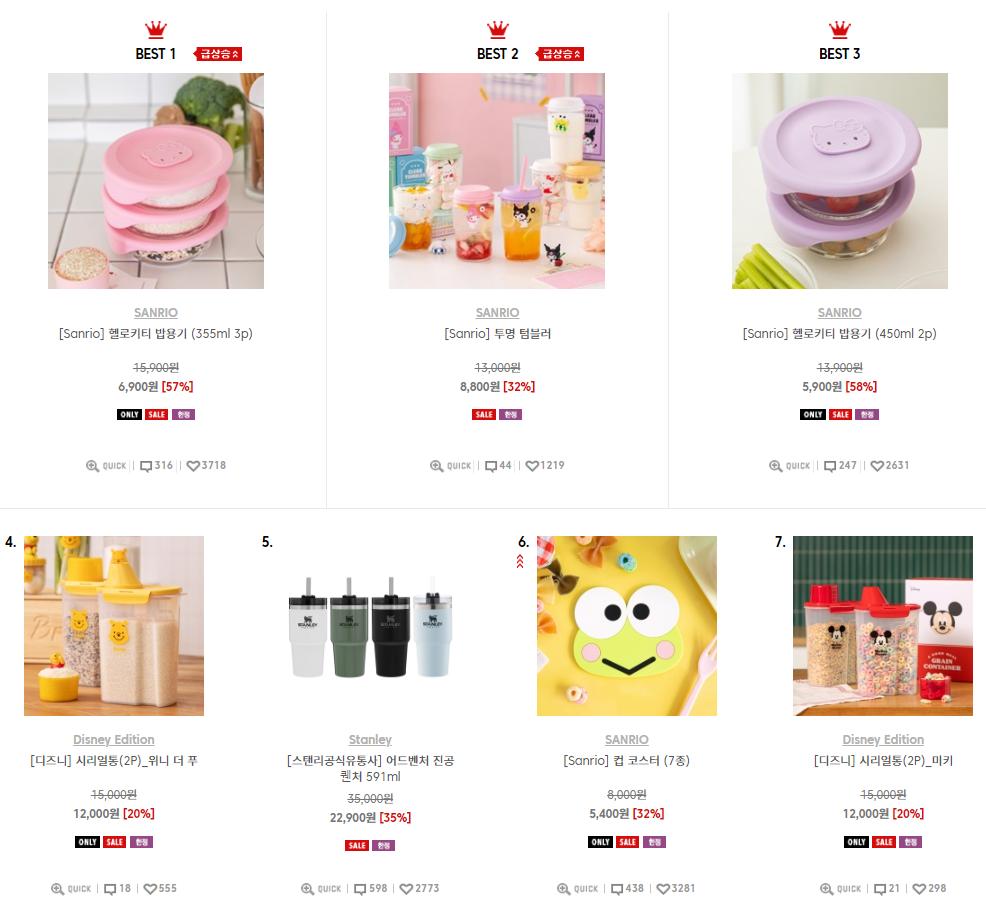 So, are you ready to start shopping? Try making a quote for your order on our Get a Quote page and create an account on our website to place your order and start shopping with us. We are ready to help you if you need assistance or have questions about our service.