Your First Step to Become a Career Woman: Attrangs
Start your first step as an enthusiastic career woman with the newest clothing from Attrangs.
Attrangs is a Korean online shopping mall targeting women in their 20s and 30s. As one of the most popular clothing shopping websites in Korea, It concentrates on basic but lovely business casual attire you can wear daily. You no longer have to spend your precious morning time in front of the closet if you shop at Attrangs.
Their online store is full of feminine and elegant women's clothes and is a perfect place to get Korean clothes online for your date or important meetings as well. Go to Attrangs to get classy and neat clothing. We, the KoreanBuddies, are here to help you so you can buy through Paypal or transfer and ship it internationally to your home. Let's take a look at their most popular items and at the end, we will also give you some information about the sizing.
Blouses
There are many blouses that are basic yet high-quality. These blouses are posh and elegant, giving you an air of sophistication. They have a great selection of delicate tones, and they will be a perfect addition to your everyday outfits. Wear these blouses with jeans to create a casual mood or wear them with slacks or skirts as an ideal choice to go to work.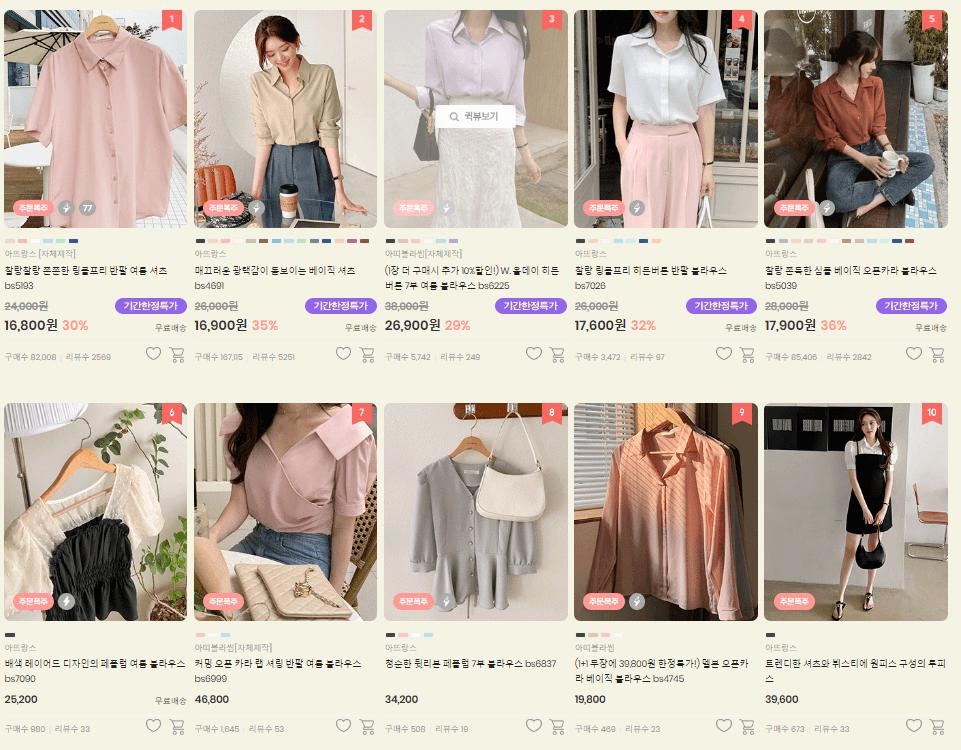 Dresses
Why don't you try wearing a dress if you feel so lazy to pick up your tops and bottoms to match? Dresses from Attrangs have a feminine mood, and they will save you time by not having to think about which pants would go along with your tops.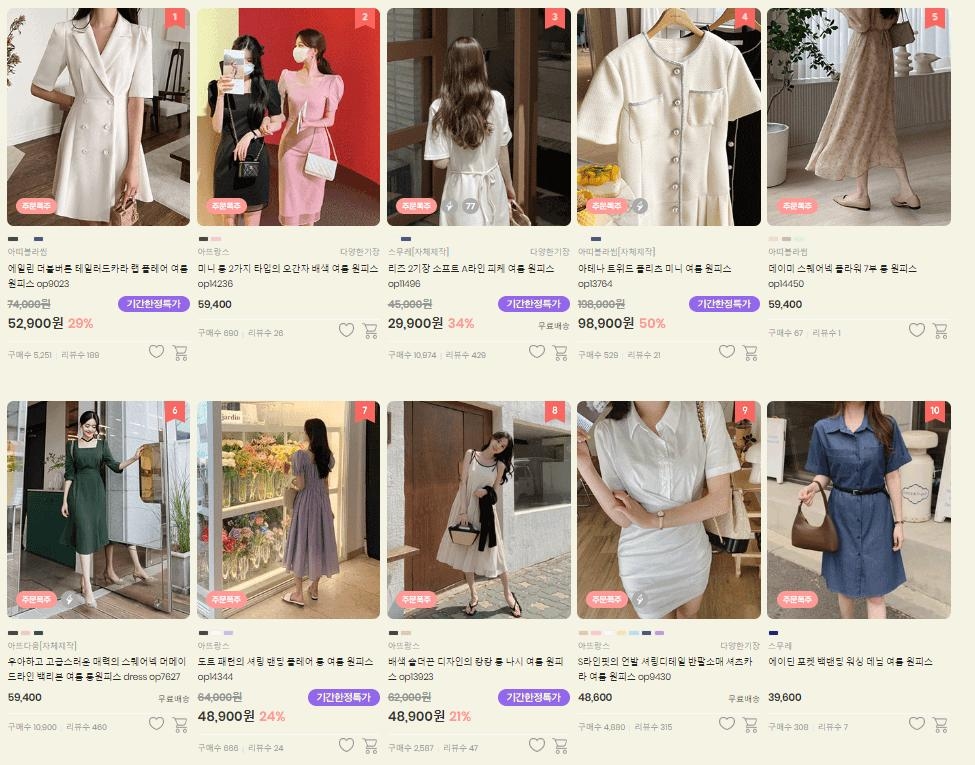 Skirts
If you wanna give your everyday style a more feminine touch, go and get the most trendy and lovely skirts in Attrangs. Equipped with various lengths and details, you can get exactly the skirt you want in the ocean of skirts in Attrangs.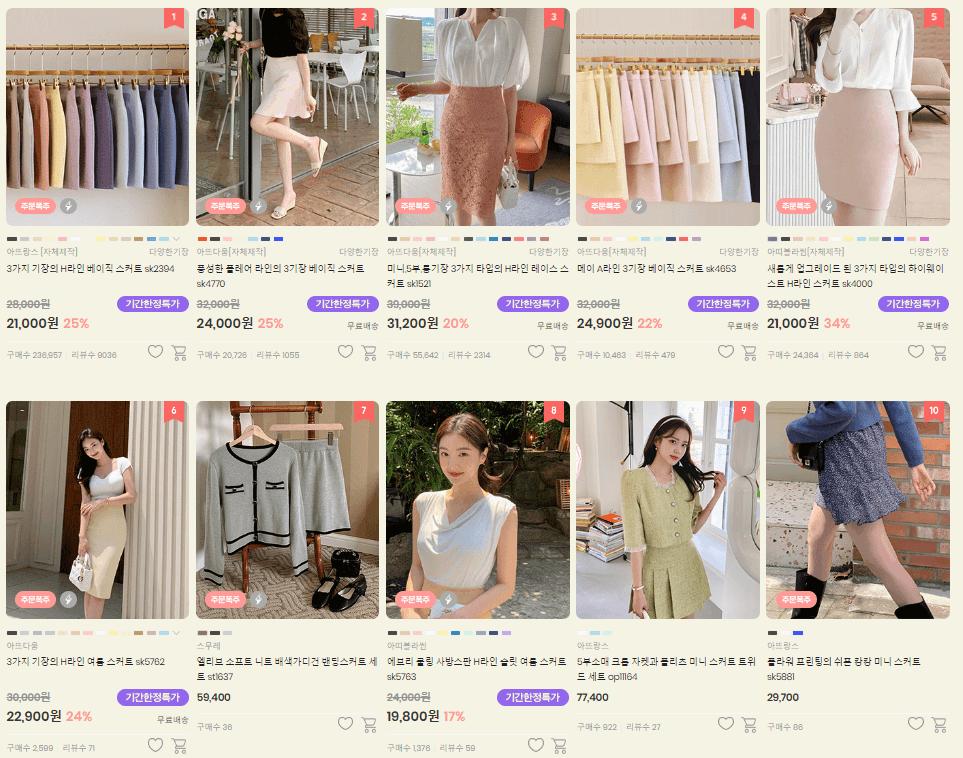 Size Information
Next to the main photo of each item, you can check the following image, which will help you to get the size information. Below is an explanation of the red and blue arrows.
If you click the red arrow, the webpage will show you the body size of the model wearing the clothes. Compare her body size with yours, and you will have a grasp of what size will be appropriate for you.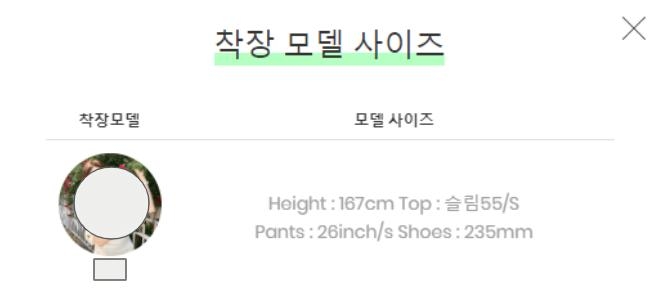 If you click the blue arrow, the webpage will show you the exact measurements of the clothes you are trying to buy. Check the size you want and compare the size with the clothes you already have at your house.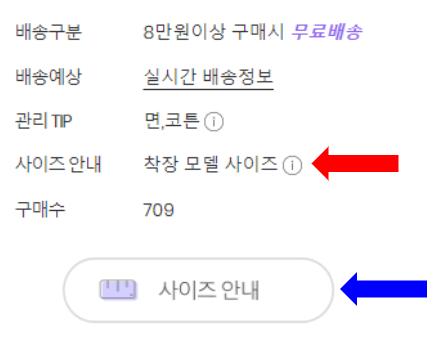 Ready to start shopping for Korean clothes online? Try making a quote for your order on our Get a Quote page and create an account on our website to place your order and start shopping with us. We are ready to help you if you need assistance or have questions about our service.