DASIQUE finds your hidden beauty
Hey there! Are you looking for something to brighten up your mood? Let me introduce you to a makeup brand that will bloom your own mood like a flower - with different colors and scents to choose from! With this brand, you can find a look that works for you and your style while also expressing your personality and feeling great in the process. So go ahead and bloom your own mood - it's time to feel fabulous!

Dasique is the master of color! With a range of high-performance cosmetics, from shadow palettes to cheek palettes, tints and shading, Dasique is the go-to choice for makeup lovers of all ages. Their famous V Cut Blending Shading is tailored to both cool and warm tones, while their Pro Concealer Palette is known for its unbeatable coverage. So whether you're a professional makeup artist or just starting out, Dasique has you covered! All our products are lovingly crafted with friendly, caring service to ensure you get the perfect look every time. So go ahead and explore the world of Dasique - your beauty awaits!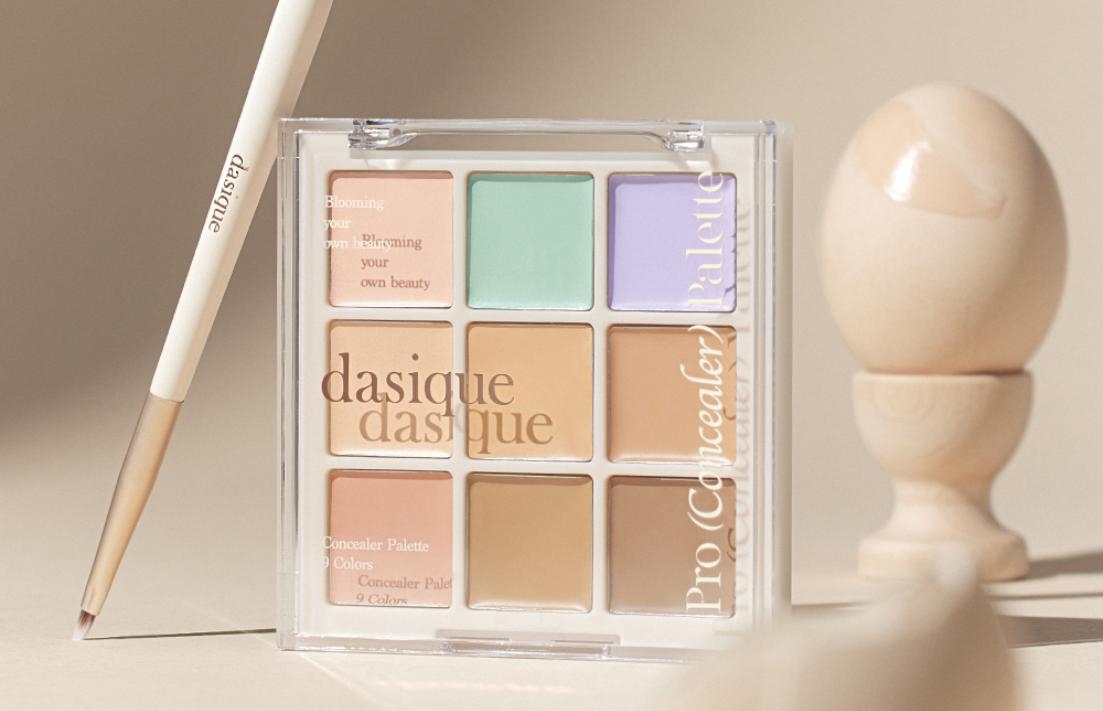 If you're looking for the latest styles and trends, Dasique is the brand for you! You can find their products at Olive Young and Musinsa, as well as on their official website. With friendly customer service and a wide variety of products, Dasique is the perfect choice for adults looking to stay ahead of the fashion curve. So what are you waiting for? Check out Dasique today and see what all the fuss is about!
We know that finding the perfect cosmetic products can be a challenge. That's why we asked the experts at GlowPick to curate a collection of the top 5 Dasique products that have been selected and recommended by consumers just like you! Whether you're looking to restore your complexion, hydrate, balance, or protect your skin, these products are sure to give you the results you're looking for. With a friendly and supportive team ready to answer any questions you may have, you can trust that you're making the right choice for your skin. So, what are you waiting for? Start shopping and get glowing!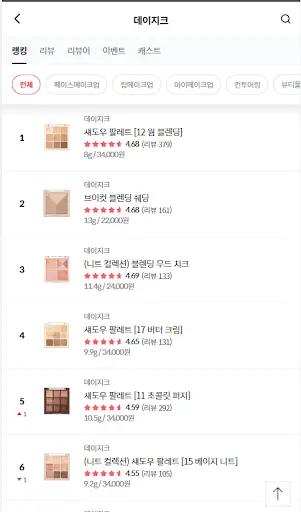 Are you curious to see more rankings? Check out this link to access even more information! We've made sure to compile the most comprehensive list of rankings so you can stay up to date with the latest developments. We hope you find it helpful!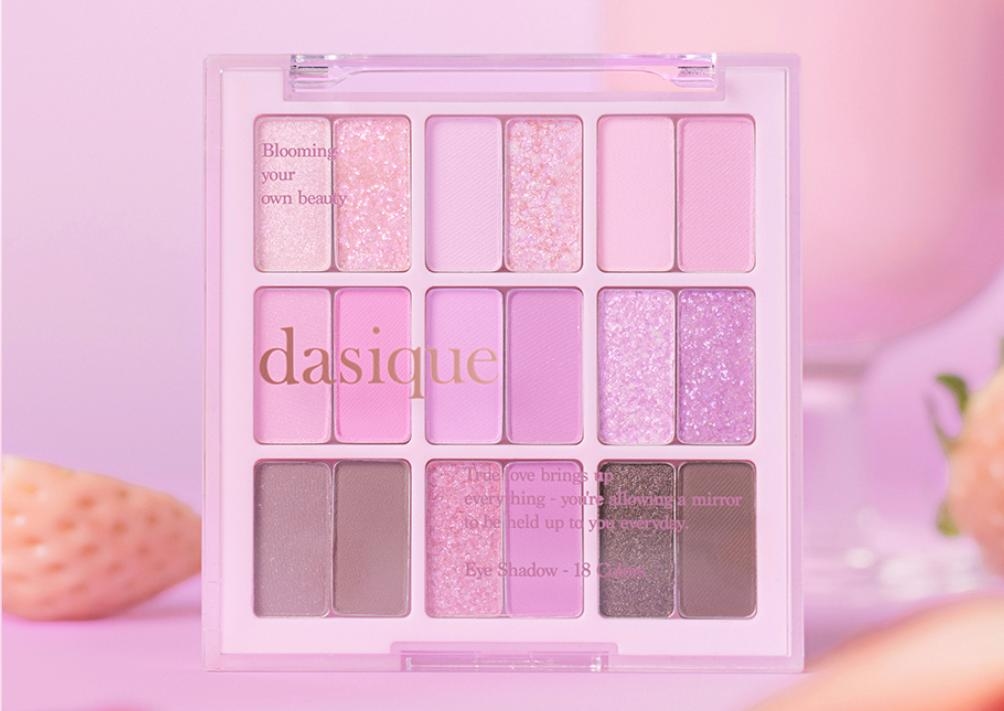 If you're looking for a cool-toned makeup palette, then Dasique Berry Smoothie is a perfect choice. Containing 18 gorgeous shades ranging from pink to lavender, this palette is a must-have for cosmetic lovers. The color composition is great, giving you plenty of options for a variety of looks. Plus, not only are the colors beautiful, but the formulation of the shadows is varied enough to let you switch up the feeling of your look depending on what combination you use. And the best part? This palette applies like a dream, leaving you with a beautiful look without feeling heavy or stuffy. With a mix of sweet and lovely berry colors, a sprinkle of sugar-like glitters, and cool-toned shadows, you'll be sure to make a statement with your makeup. So what are you waiting for? Try Dasique Berry Smoothie today and discover a look that's all your own.
Korean Buddies provides personal shopping services and strives to provide a seamless online experience when buying products from Korea. All you need to do is list everything you want to buy, and our experienced team will do the shopping, inquiring, packing, and shipping for you. You can sit back and relax after placing your order (check out our instant quote page — completely free to use and highly accurate).
Not a member? Sign up to get started.
Have any questions? Contact us at support@koreanbuddies.com and one of our friendly team members will get back to you soon.