Bring the Latest Korean Culture to Your Place: YES24, Aladin, Kyobo
Korean culture is getting more and more popular all over the world. If your artist is not on the weverse shop or if you want to know more about Korean culture apart from k-pop, this introduction will be an excellent start. Shop various items such as Korean books, albums, DVDs, magazines, stationery, and comics in Korean online bookstores: YES24, Aladin, and Kyobo. You can buy Korean books online and get Korean history books and Korean for beginners books.
Keep in mind that we only provide internet purchases with delivery to our facility. Offline store pickup service and e-book payment are not available.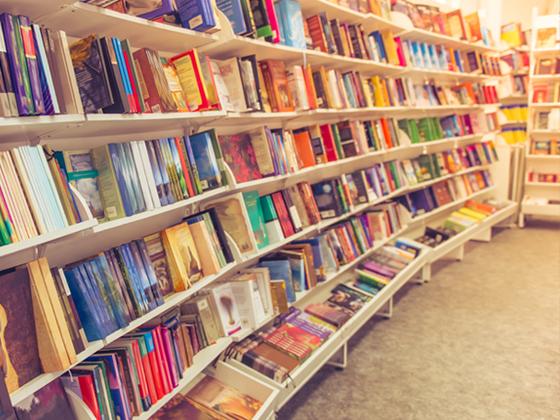 YES24 is Korea's No. 1 internet bookstore with 20 million users. It provides the best book information, the largest amount of books available through the largest distribution center in Korea, and fast delivery.

When K-pop artists collaborate with magazines, YES24 is often the official purchase link to buy the items. So go and check their magazine section and search for the latest releases featuring famous Korean celebrities.
YES24 sells many on-trend script books such as Decision to Leave, The Handmaiden, Thirst by director Chan Wook Park, and Extraordinary Attorney Woo. Many famous script books were sold out soon after their release, so please let us know if your order includes any popular goods and we'll try to get it as soon as possible.
The bookstore has an English website, which makes it easier to navigate for foreign customers. If you have any questions about specific items sold only on the Korean website, feel free to contact us, and we will find the one you are looking for.
Please note that we do not offer ticket purchasing service, including tickets on yes24.
When Aladdin makes a wish, Genie comes out of the lamp and makes a dream come true. The brand 'Aladin' contains the entrepreneurial spirit to make customers' dreams come true.
Aladin often holds gift presentation events. Many goods, such as key rings with certain books' designs, attract many fans.
Aladin is best known for its second-hand book/CD selling service. Getting out of the image of outdated used bookstores effectively appealed to young people in Korea. We, KoreanBuddies, provide second-hand item purchase service only to our members. However, as vendors in Aladin receive credit cards, we can help you with cheap second-hand items even if you are not our member! Please note that the quality of the second-hand items is not guaranteed, though.
Considering its history and scale, Kyobo Bookstore is the largest offline Korean bookstore and operates an online store. With the philosophy of 'People make books, books make people,' Kyobo has strived to build a society where everyone's dreams come true through books. Kyobo is Korea's leading knowledge and arts culture content partner.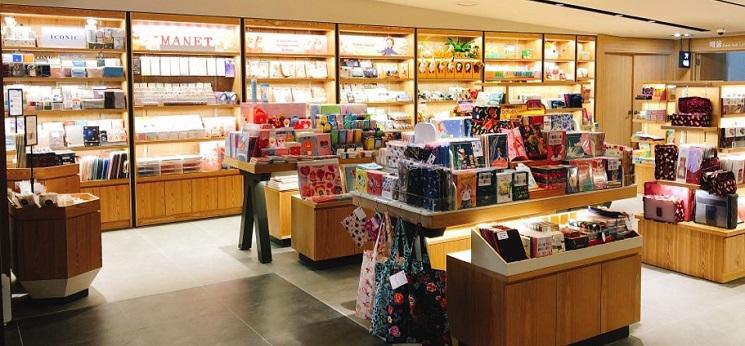 Kyobo has many books and albums as other bookstores and holds many fan signing events. However, it is most famous for Kyobo Hottracks, a Korean stationery store. Hottracks provides pleasure and the joy of creating your style through various trendy items and unique experiences. It is full of domestic and foreign stationery, and you can find stationery items essential for daily life and unique gifts.