Shop All Your Favorite Character Merchandise at Nara Home Deco
Nara Home Deco is a quickly growing Korean shopping mall specializing in bringing the newest character merchandise to fans. This is the perfect place to shop for cute items of your favorite characters and make your home cozier. Some of the products you can find here include bedding, home decor, stationary, cute plushies, and many more.
Nara Home Deco is constantly coming out with new collections where you can find exclusive items that are also great gift ideas for friends and family. Seen something you like but their website doesn't ship the merch you want to your country? Don't worry, we will order it for you and ship it directly to your doorstep.
As you open the website, you can browse their items divided by character and check out their collaboration with popular brands.
Typically, the merchandise on Nara Home Deco is limited edition and can sell out quickly, so take that in my mind when you want to purchase from there. However, fear not, their selection is updated weekly so there will always be plenty of options to choose from.
Now let's take a look at some of their main characters: BT21, BTS TinyTAN, Sanrio, and League of Legends.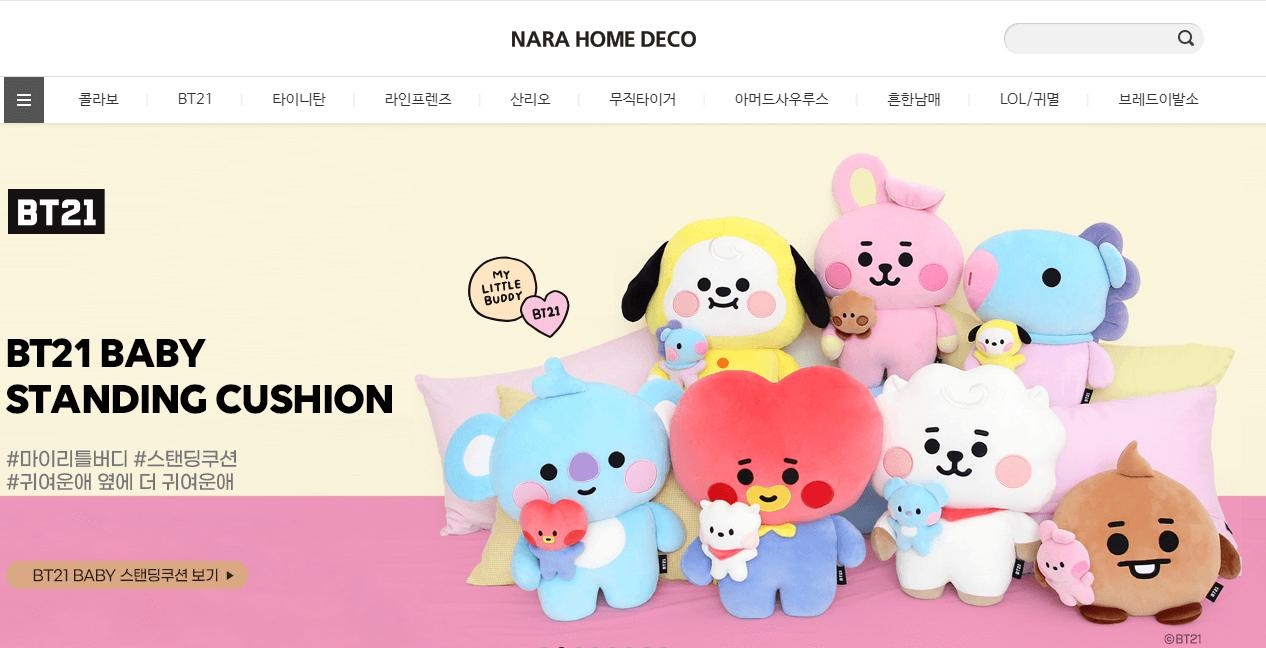 BT21
BT21 characters are a result of BTS's collaboration with LINE friends. BTS members drew these charming characters that were then made into all kinds of cute items. There are in total 8 characters that represent the members of BTS in different ways: Tata, Mang, Chimmy, RJ, Koya, Cooky, Shooky, and Van.
Nara Home Deco is one of the online stores we recommend if you're looking to get BT21 merchandise. Shopping through us, you can be sure to get unique BT21 items that would otherwise be hard to purchase outside of Korea.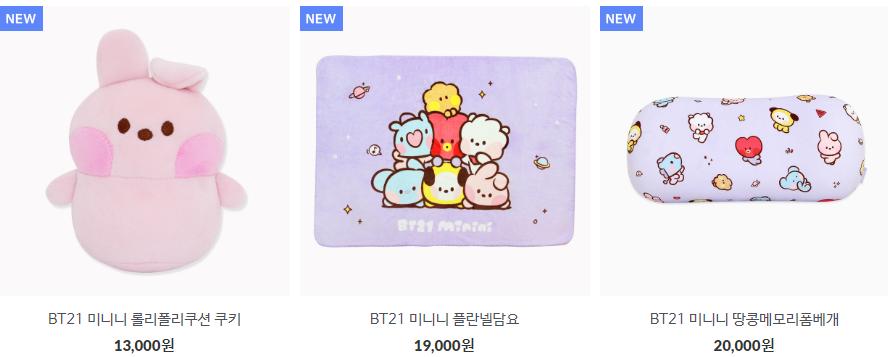 On their BT21 dedicated shop, you can regularly find BT21 plushies, pillows, bedding, and kitchen items among many others. There is everything you could need to make your room special and decorate the perfect home for any BTS fan

BTS TINYTAN
BT21 are not the only characters made by BTS though, in fact, the group launched another merchandise series in 2019, the BTS TinyTAN. These characters embody each BTS member with their features and even the same outfits they wear in their music videos. Now, on top of watching the BTS TinyTAN videos, you can even get goods for your home such as lamps and towels with your favorite BTS member's TinyTAN figure on them.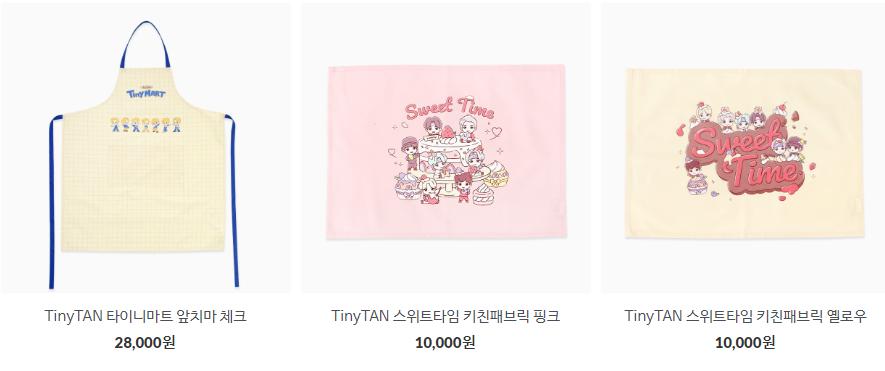 Bts tinytan narahomedeco picture

Let's say as an example that your BTS bias is V, at the V TinyTAN page you can shop for all the items with V's animated character and even in your favorite BTS era.
SANRIO
Nara Home Deco is not only a place for BTS fans though, there are many more home decor and lifestyle products available such as adorable Sanrio merchandise. On their Sanrio page, you can find merchandise of Hello Kitty, Kuromi, My Melody, Pompompurin, and Cinnamoroll. Get inspired and fill your home with characters from the Sanrio world.
Hello Kitty is by far one of the most famous characters around, but we can never get enough of its adorable merchandise and plushies. Shop for the latest Hello Kitty items and make your room cuter and cozier.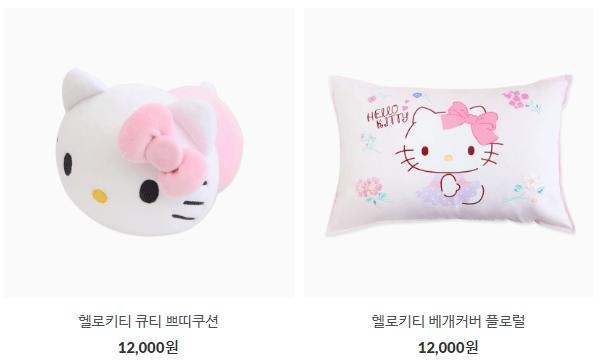 More into the Kuromi aesthetic? Kuromi and Melody merch has also recently dropped on Nara Home Deco. Check out their Kuromi and Melody plushies, cushions, pillows, and bedding. Once you chose your favorites, place an order on our website and we will take care of the rest.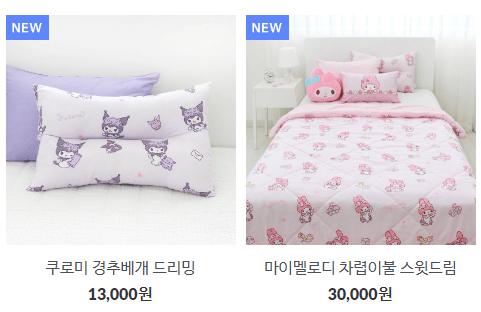 LEAGUE OF LEGENDS - STAR GUARDIAN
Recently Nara Home Deco has also released a League Of Legends Star Guardian-themed collection and we at Korean Buddies have helped many fans in purchasing it from the Korean Nara Home Deco website as this collection was not released anywhere else.
This was the first League of Legends collection for Nara Home Deco and there will most likely be more given the success of this one. So LOL fans out there, stay tuned for more releases.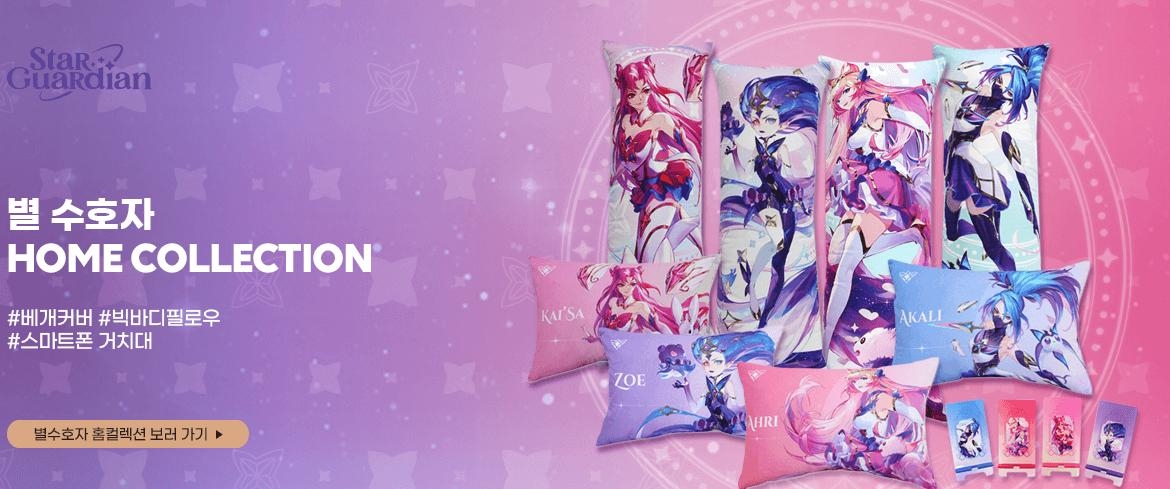 This was only a summary of some of their most popular collections, but there are many others you can explore on their website and more upcoming brand collaborations. As the selection at Nara Home Deco is constantly being updated, you might wanna follow their Instagram page to stay updated on the new collections of your favorite characters. If you see something on their page that catches your eye, we can help you get information about the product and order it from the website.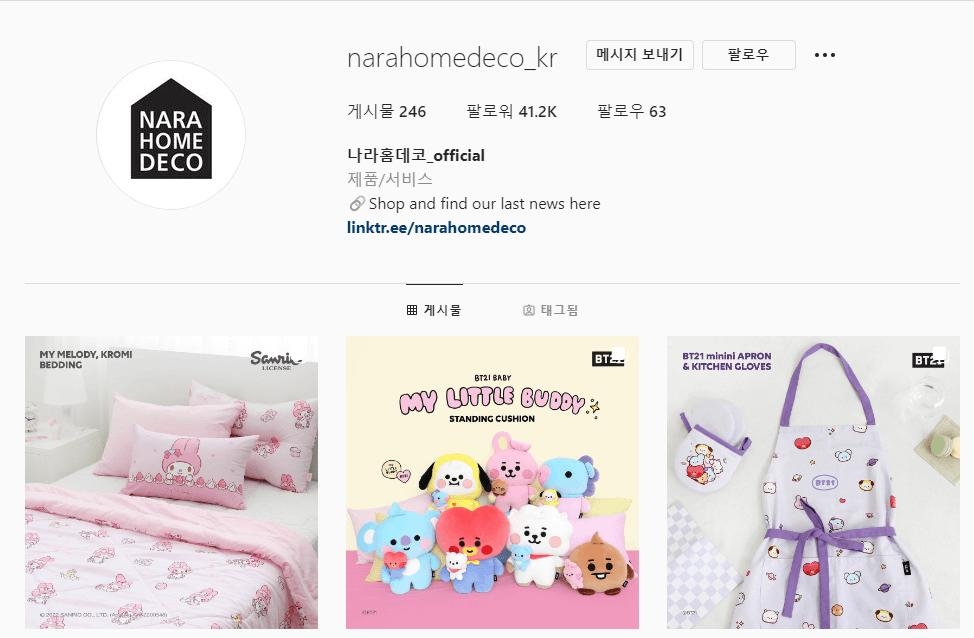 Korean Buddies provides personal shopping services and strives to provide a seamless online experience when buying products from Korea. All you need to do is list everything you want to buy and our experienced team will do the shopping, inquiring, packing and shipping for you. You can sit back and relax after placing your order (check out our instant quote page — completely free to use and highly accurate).
Not a member? Sign up to get started.
Have any questions? Contact us at support@koreanbuddies.com and one of our friendly team members will get back to you soon.