Pet Lovers: The Perfect Recommendation for You!
Hey pet lovers! Are you seeking a quality pet brand to meet all your furry friends' needs? Look no further than Pethroom, Korea's Rising Pet Brand! With a friendly and knowledgeable team, Pethroom is committed to providing you and your beloved pets with only the best products and services. Whether you have a pup, kitty, or both, Pethroom has everything you need to keep your furry family happy, healthy, and safe. So don't wait - check out Pethroom today and give your pets the love and care they deserve!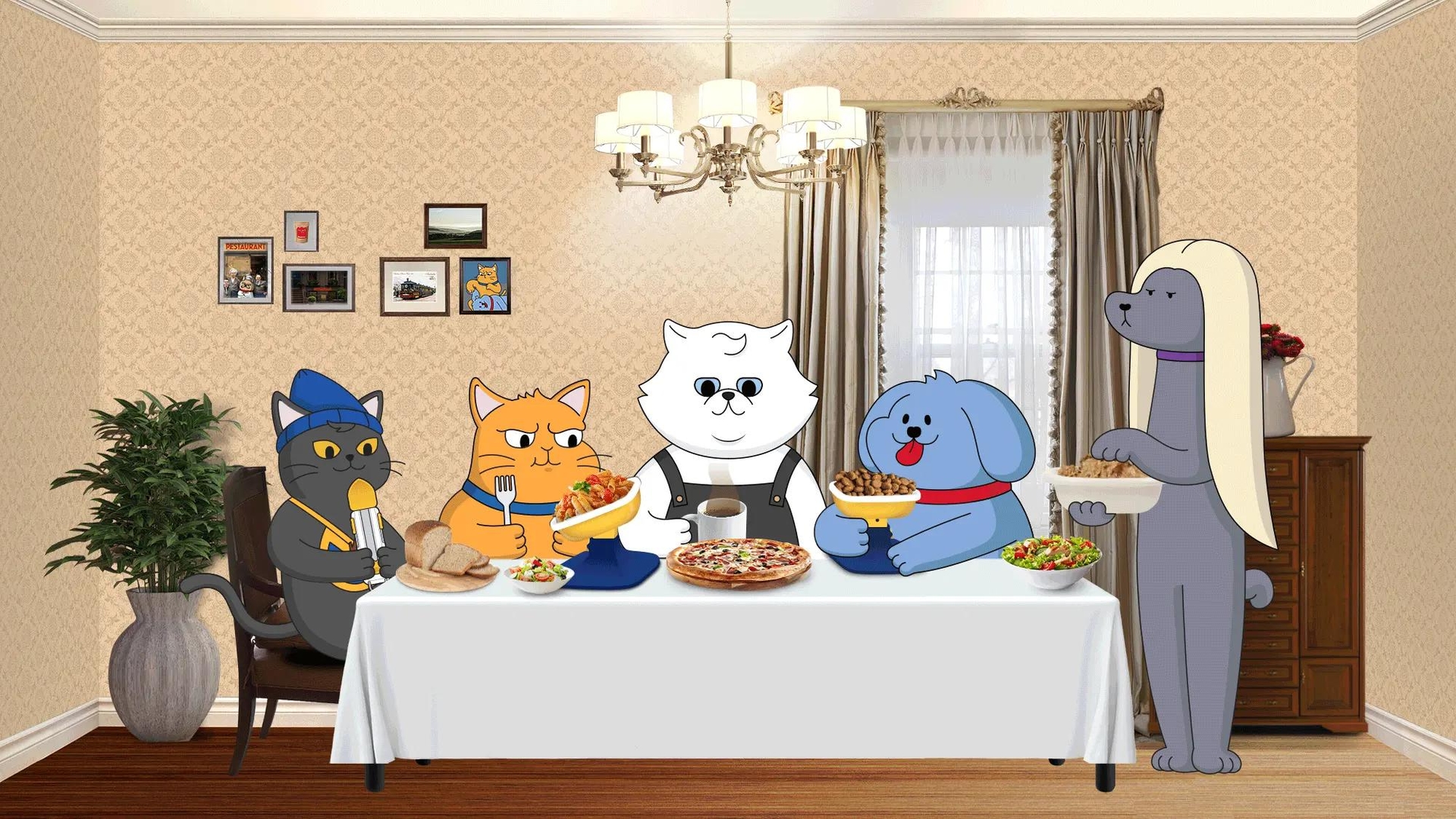 Pethroom is a premium bathroom lifestyle brand for pets that offers a wide selection of necessities to keep your furry friends comfortable and happy. They provide bathroom supplies, clothes, and other accessories for cats and dogs. Whether you're a pet parent looking for quality products for your four-legged family member or a pet lover looking for a special gift, Pethroom has something for everyone. With a friendly and helpful staff, they guarantee you'll find the perfect fit for your pet's needs.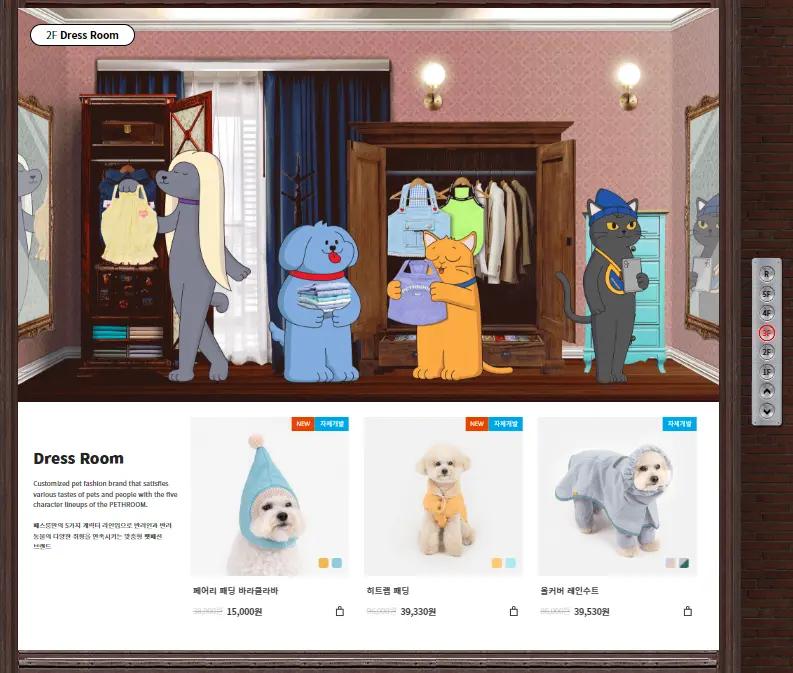 At Pethroom, their mission is to restore the happiness of abandoned animals. In Korea, unfortunately, more than 150,000 pets are abandoned each year for no reason, with 20 percent of them being euthanized. They feel a deep sense of responsibility for this and are driven to make a difference.

7% Miracle of Pethroom
That's why Pethroom gives 7% of their annual net profit to animal protection activities. In addition, their staff is actively involved in protecting abandoned animals, volunteering at least twice a year to interact with them and show them the love they deserve.
Pethroom invites all of you guys to join them in their mission to restore the happiness of abandoned animals. Together, we can create a brighter future for these animals and ensure they never feel alone again. Let's make a difference today!

When you look at Pethroom's product, the thing that stands out the most is its unique, cute design. Inside the package, you'll find characters known as 'Roommates,' which are sure to make you want to keep even the wrapping paper! But the cute and sensible designs don't stop there - there are plenty of them to be found all over the online store. So come on over and take a look - you won't regret it! We guarantee you'll be greeted with friendly, welcoming designs that are sure to brighten your day.
Visit Pethroom's website and see their wide selection of products. Unfortunately, due to potential damage during international shipping, we are unable to offer snacks and nutritional supplements. However, Pethroom does have a great selection of pet clothing and supplies, so please don't hesitate to reach out to our team at KoreanBuddies with any questions you may have! Our friendly staff is here to help you find exactly what you need.
Korean Buddies provides personal shopping services and strives to provide a seamless online experience when buying products from Korea. All you need to do is list everything you want to buy, and our experienced team will do the shopping, inquiring, packing, and shipping for you. You can sit back and relax after placing your order (check out our instant quote page — completely free to use and highly accurate).
Not a member? Sign up to get started.
Have any questions? Contact us at support@koreanbuddies.com and one of our friendly team members will get back to you soon.