Get Your Game On: Visit Popcone, Your One-Stop Korean Board Game Shop
Board Games in Korea
Board games have always been a popular pastime in Korea, with a growing community of enthusiasts who gather to play and compete. The trend of board gaming has been embraced in the country, with a large number of board game cafes where everyone can have fun playing games with their friends. From strategic games to social games, there is a diverse range of board games available that cater to various preferences and interests. Are you also a board game enthusiast looking to get unique games from Korea? Then keep reading.
About Popcone (or Popcorn Games)
One shop that has made a name for itself in the Korean board game scene is Popcone, also known as Popcorn Games internationally. If you're looking for any Korean board games, chances are you will end up on the Popcone games website. They work with major industry labels such as Korea Board Games, Asmodee Korea, Mandoo Games, and Oink Games to bring the best of Korean board games to their customers. They have an international Popcorn Games website, but purchases can only be done through the Korean site, which is why we are here to help! Customers outside of Korea can easily use KoreanBuddies' Korea Buy and Ship service to purchase their favorite Korean board games and have them shipped to their country.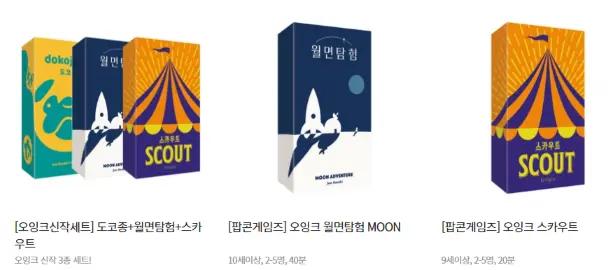 Popular Games
Some of the most popular games our customers get from Popcone Games Korea are: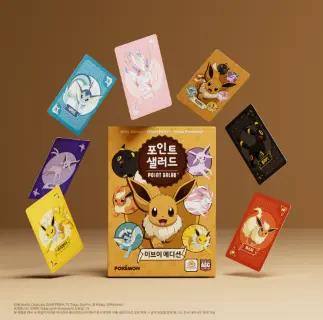 Voodoo Prince is a strategy game that puts players in the role of a voodoo cult leader, as they try to recruit followers and complete rituals.
No Mercy is a card game that takes place in a post-apocalyptic world, where players control dueling gangs fighting for survival.
Overall, these games offer a wide range of gameplay experiences and have proven to be continuously popular among gamers.
Photocard Sleeves and Game Accessories
For those who want to protect their game cards and photocard collection, Popcone also offers Popcorn Game Sleeves, which are the most popular card sleeves in the market and come in various sizes. They are sturdy enough to protect your photocards in the best way while at the same time showing them clearly.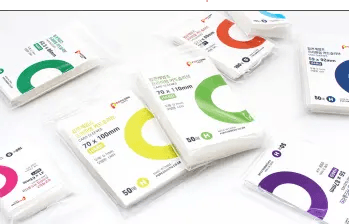 In addition to any board games you can think of, Popcone also offers accessories such as dice, coins, and anything else you may need to enhance your board game experience. The shop is a one-stop destination for everything related to Korean board games. including popular games like Can't Stop, B.O.N., and Oink Games, as well as accessories like Popcorn Sleeves, dice, coins, and other items. So, expand your collection of Korean board games and get your hands on hard-to-find games or exclusive items with the help of Popcone and KoreanBuddies.
Korean Buddies provides personal shopping services and strives to provide a seamless online experience when buying products from Korea. All you need to do is list everything you want to buy and our experienced team will do the shopping, inquiring, packing and shipping for you. You can sit back and relax after placing your order (check out our instant quote page — completely free to use and highly accurate).
Not a member? Sign up to get started.
Have any questions? Contact us at support@koreanbuddies.com and one of our friendly team members will get back to you soon.