Threetimes: Dress Like No One Else
Threetimes is a Korean clothing brand that has quickly gained popularity and become one of the most talked-about fashion brands in Korea. The brand's success has been driven by the buzz it has created on social media, with Instagram influencers and celebrities alike showcasing Threetimes' clothing on their platforms. Recently, even Lisa from Blackpink appeared wearing a Threetimes skirt on stage!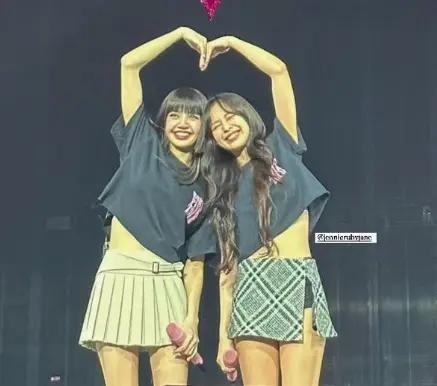 The brand's collections, which include tie-up corset tops, cut-out waist jeans, and other unique pieces, are highly sought after and often sell out quickly, making them highly exclusive. This exclusivity has only added to the buzz surrounding Threetimes, with fashion lovers eagerly anticipating each new collection release.
One of the reasons for Threetimes' success is its easily recognizable style. With bold and edgy designs that sets it apart from other labels, Threetimes' clothing reflects the latest wave of Korean fashion, making it a go-to label for anyone seeking to make a statement with their wardrobe.
For those interested in Korean clothes, Threetimes is a must-know brand. The brand offers a wide range of clothing options, all of which embody the unique and edgy style that Threetimes is known for. For those looking to buy Korean clothes online, Threetimes offers a convenient and accessible way to get your hands on some of the most sought-after Korean fashion pieces.
With its growing popularity, Threetimes is set to expand its reach internationally, further solidifying its place as a leading Korean clothing brand.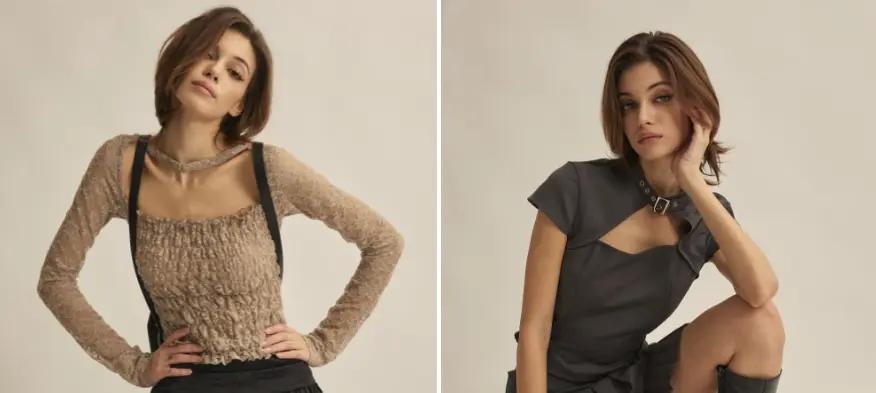 Threetimes has a website in English, so it's very convenient for foreign shoppers to look at the items without needing a translator. When you place an order, you can use the international website and we will find the item you want on the Korean website. Why should you do that? Because Korean prices are much lower so you'll end up saving money.
Ready to start shopping? Try making a quote for your order on our Get a Quote page and create an account on our website to place your order and start shopping with us. We are ready to help you if you need assistance or have questions about our service.