W Concept The Multinational E-Commerce Platform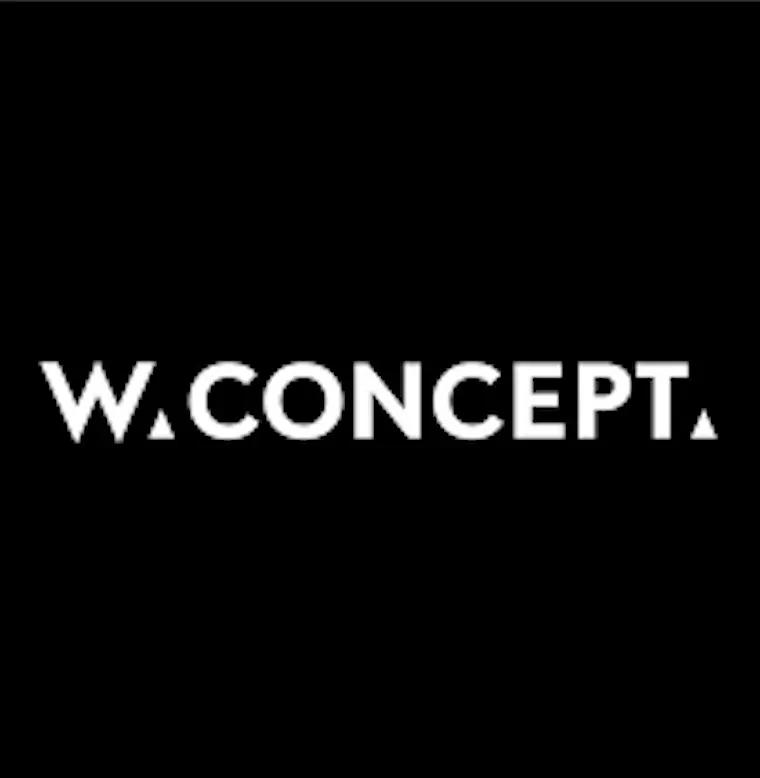 W Concept, the Seoul-based multinational e-commerce platform that was founded in 2008, has been one of the leaders in the promotion of Korean fashion brands out to the world in recent years. With over 2,000 available brands to choose from, ranging from independent emerging Korean designers to renowned international brands, (a great opportunity to get your hands on your favorite brand Asia-only collection for instance) it has slowly but surely made a name for itself.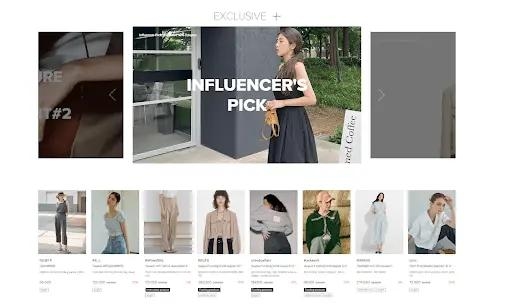 Predominantly aimed at 20 and 30-something men and women, if you're looking to find a one-stop place with all of the latest and most innovative trends, look no further. A carefully curated catalog filled with subtle uniqueness and an underlying premium feels at the forefront awaits you with popular brands such as Mardi Mercredi, Sinoon, Romantic Move, and Sculptor to name a few. If you're still new to their various brands and are a bit unsure amidst the endless possibilities, don't worry as the platform conveniently showcases the current hit brands and their new arrivals on a rotation basis.
Apparel, accessories, k-beauty skincare, hair care, and makeup products as well as lifestyle, a wide variety of products are available for you to choose from at your fingertips. Their sleek and clean designed interface was made to make your life as a shopper easier by allowing you to seamlessly navigate through the website, having full control over the categories, style, color, and price ranges that you are looking for. Simply hover over the category you are interested in, select the sub-category (t-shirt, shoes, etc), and once the page has loaded you will get filter options at your disposal such as shown below.

All products available on the platform and within respective brands, as commonly done in Korea, are equipped with charts of the item's measurements to make your online shopping experience headache free!
From street style to 'girl' and all that's in between, you'll be able to find the aesthetic you are looking for at different price points for all of your varying needs!
Did you know that the Korean W Concept site has more products for up to half the price? So even with our fees and shipping costs included, it's typically cheaper to use our service and have it shipped out to you directly from Korea! So making multiple purchases actually saves you money, lots of it!