10 Trending Korean Fashion Brands For Men
Korean culture has become more and more influential across the globe thanks to the Korean Wave that brought Korean pop culture closer to the west. Because of this, many customers are also interested in getting the latest Korean fashion out on the streets of Seoul.
However, we know that it is not easy to find Korean clothes if you don't live in Korea. Many websites do not offer international shipping, or they only do a few selected items. Also, buying clothes directly from Korean websites is often much cheaper in the end. At Korean Buddies, as a leading proxy shopping service, we can help you shop for the latest fashion from Korea.
In this article, we will look at the hottest clothing brands for men in Korea this year and where to buy them. We selected brands that are trending the most at the moment across online shopping platforms in Korea. These brands' aesthetics range from more classic style to hip streetwear so there will be something to suit everyone's taste. They are not luxury brands so they will not break the bank and some are even very affordable. Check out these Korean online clothing stores and find the style that matches you the most.

1) What it isNt (Wiisnt)
Wiisnt new hip Korean brand clothing takes inspiration from skateboarding culture and music to create really fun casual clothing brands. As the brand founders say, "we want to show our true identity through various graphics." One of them is their unique yellow logo that gives their clothes a cute look that distinguishes them from other streetwear. Plus, their sweaters and hoodies are so comfy you'll always wanna wear them to school and work.
Lately, the brand also gained popularity thanks to its collaboration with the idol group The Boyz, who modeled for their latest collection. Discover the What it isNtx THE BOYZ collection and get inspired by their style.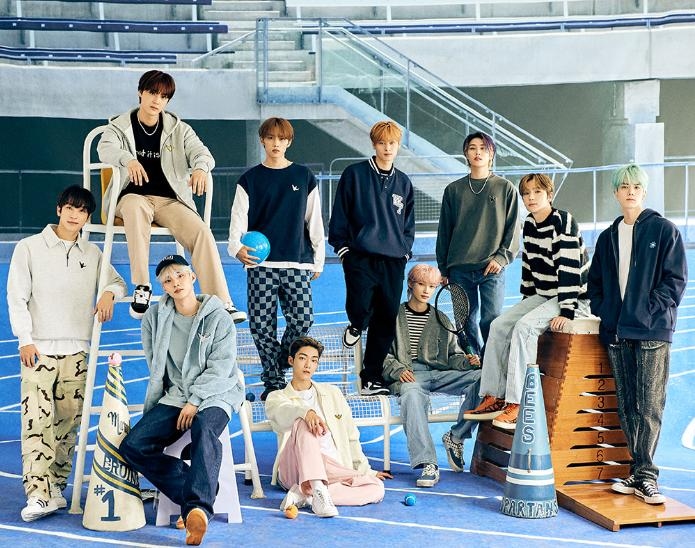 2) THISISNEVERTHAT
THISISNEVERTHAT is a brand that launched in 2010 with the concept of sports and street style fashion. Based on the military style and 1990s sportswear, they design every collection keeping their signature style while adapting to the current trends. Their design perfectly combines style and function, so it is no surprise that it became one of the most popular brands in Korea, with a big Instagram following as well. In the future, they plan to collaborate with various brands to bring out more stylish designs. Their most popular pieces are sweatshirts, so check out their newest collection on their brand website!
3) LMC
You might have already noticed at this point that streetwear is a big part of the Korean clothing style amongst young people. LMC is another popular name in this growing industry. The brand name is an acronym for LOST MANAGEMENT CITIES, which reflects its mission to represent the "diversity and unconventional lifestyle" in modern cities. Inspired by city landscapes, their unisex clothing collections are aimed at everyone regardless of generation. Shop on the LMC website to get that urban street feeling.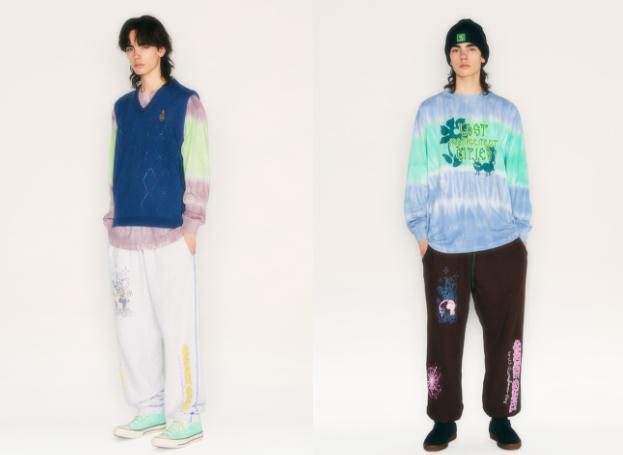 4) CODEGRAPHY
If you, like us, can't get enough of Korean streetwear, Code:graphy is another brand you should know about. Their approach to fashion is designing clothing pieces based on functionality and easy wearability. In other words, Code:graphy is all about utility and function, so they also focus on working with high-quality technical materials. However, this doesn't mean they are expensive! In fact, their clothes are pretty affordable, and you can never go wrong with their simple yet fashionable clothing.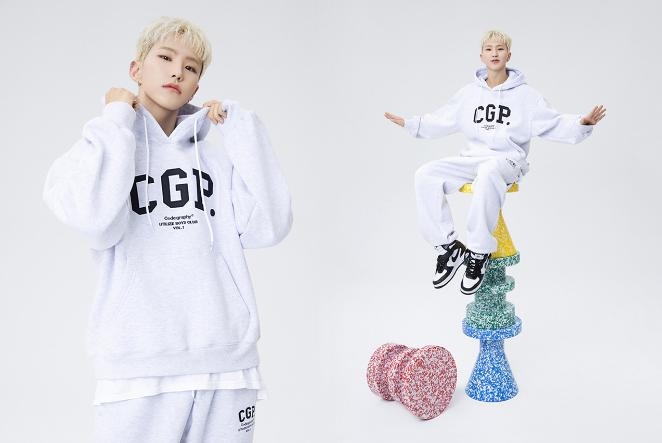 How about this tracksuit Hoshi from SEVENTEEN is wearing? Shop for this and more on the Musinsa Code:graphy page
5) COVERNAT
COVERNAT is a contemporary brand motivated by vintage wear such as military, outdoor, and workwear with modern materials and looks. Since 2008, it has been reinterpreting the style of the past into a trendy one every season. The logo of the brand is unique enough to show your identity. Yet, it is not too big nor unnatural, perfectly harmonious with the basic black or navy color of the clothes. The brand has many basic sweatshirts for men that look like classic pieces, so you can wear them without worrying about them being a fad.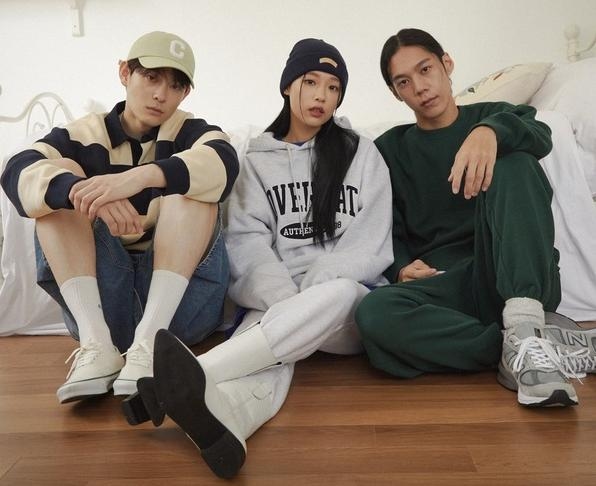 6) COOR
COOR, COMMON ORIGINS, is a brand that pursues simple and harmonious beauty. It is famous for a style that flatters every body type. Many Korean customers say clothes from COOR make their legs look longer and shoulders look bigger. The steady sellers from this brand are knitwear and coats. With sensuous colors and high quality, the clothes are eligible to become your favorite apparel.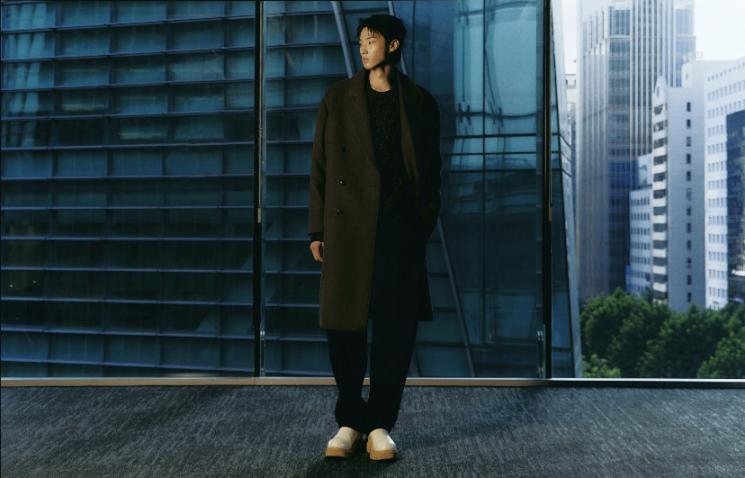 7) WOO ALONG
Under the slogan "Wear Actual Life", WOO ALONG expresses various subcultures and individual lifestyles through its sensational apparel. The oversized style conveys the hip mood and will make you a trendsetter wherever you are. A popular item from the brand is caps, which are great for those who want to give off a cool aura and have been worn by many Korean celebrities. Along with their point logo design, the caps' unique color range is also why customers return to WOO ALONG.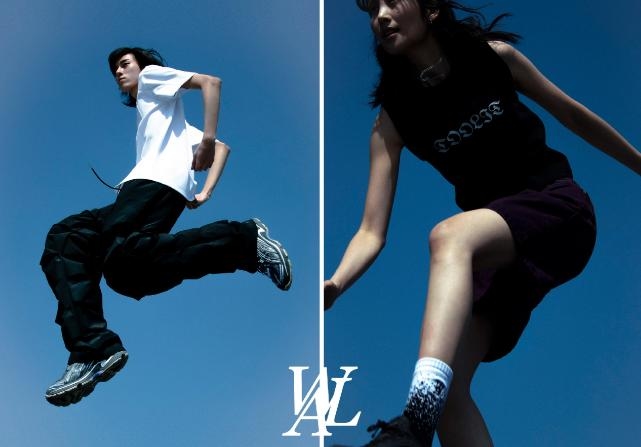 8) LMOOD
Like its slogan "The Present for Present", LMOOD is a gift to your daily life. Many men with its tidy style love this brand. As this brand has simple yet stylish pieces, it is absolutely the most satisfactory shopping mall for men who want to start making their own style. The clothes excel in both casual and formal styles, making an excellent choice if you want to look effortlessly chic. One of the best sellers of this brand is a varsity jacket, which is perfect for autumn. Get a jacket with any basic t-shirt, and you will be on top of trends at a reasonable price.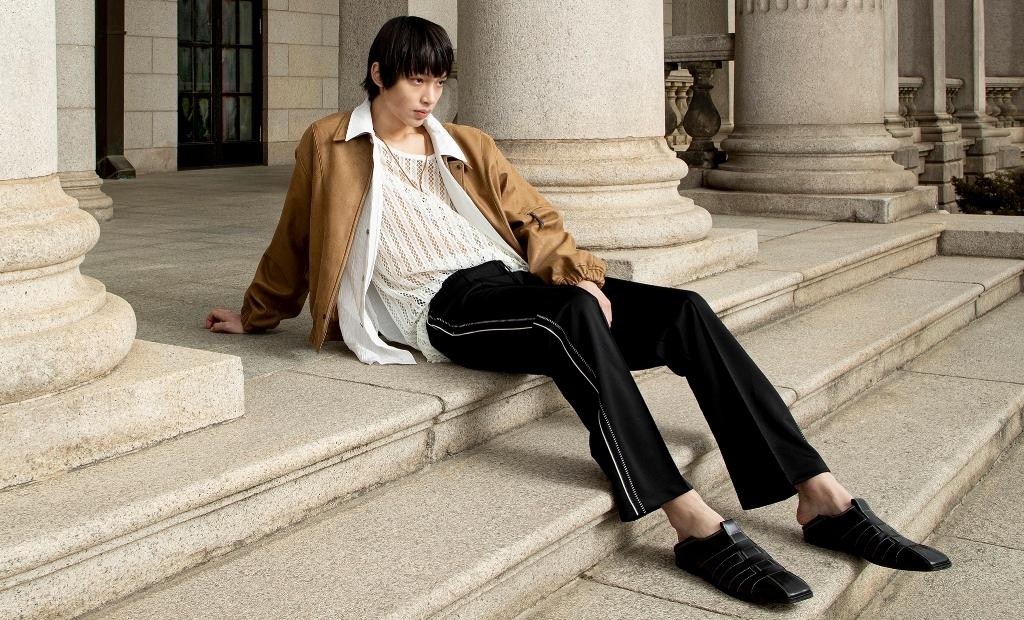 9) 87MM
"Our moment is now." This sentence is what 87mm, or Mmlg, is seeking. As the young CEOs of the brand themselves love vintage style and are good at finding the nicest clothes among them, 87mm has many fashionable clothes appealing to the young. The outstanding printing is the identity of this casual vintage brand. Not only is it stylish, but it is also credible when it comes to quality. No wonder it is the best-beloved brand among young Koreans.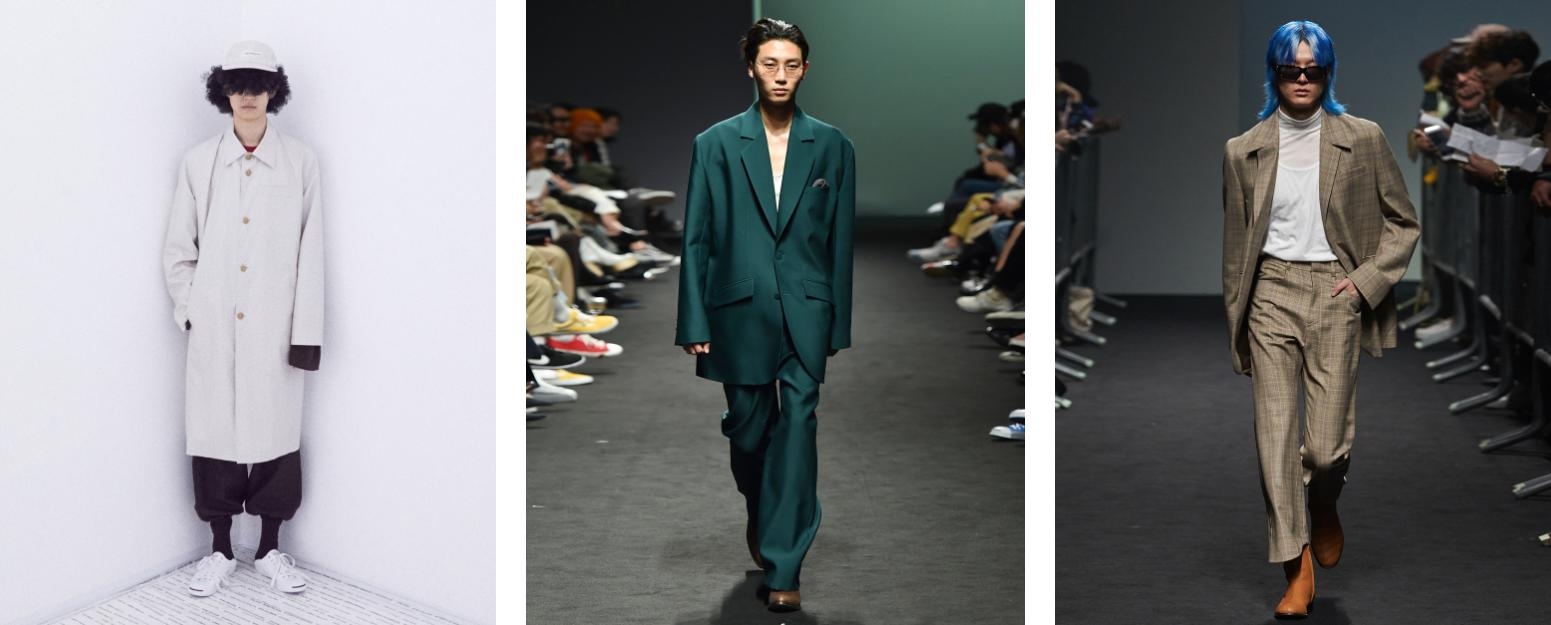 10) LAFUDGE STORE
LAFUDGESTORE displays products that various people can use comfortably in their daily life.
You can get bubble jackets and leather jackets at a really competitive price, which makes this brand one of the best sellers in online shopping malls. The brand pursues a subtle image between American casual and street fashion, making a great choice for an everyday Korean male fashion style.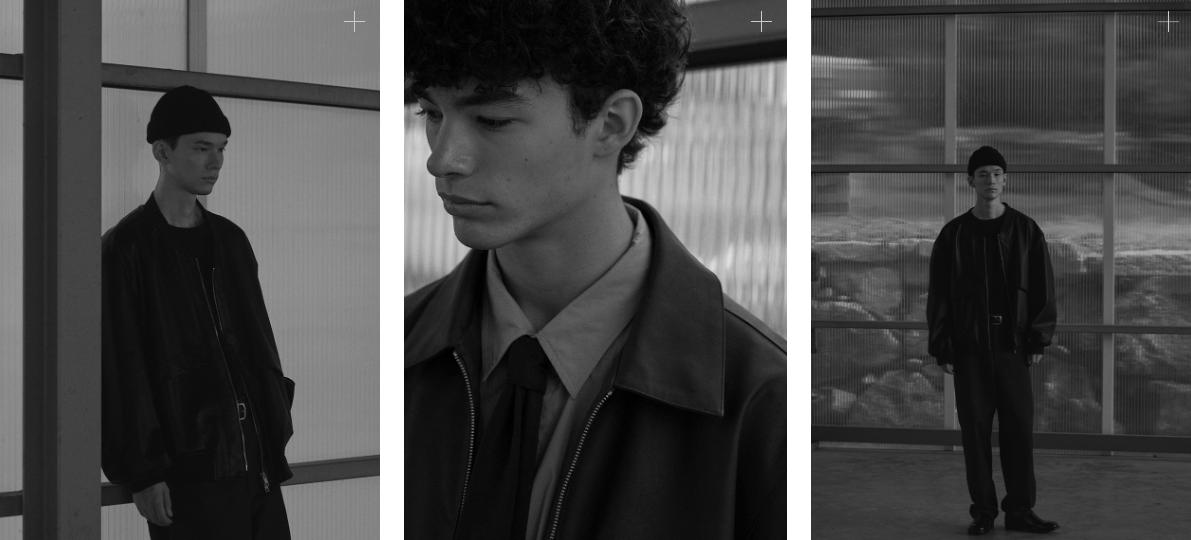 Wanna see more?
If you're still curious about what Korean fashion has to offer for men, you can check out a larger selection of brands at the websites of Musinsa and WConcept. We already talked about Musinsa in one of our articles, as it is Korea's biggest online clothing retailer. These brands release their collections on Musinsa, so you can also purchase them from there. They have so many items that you could spend hours navigating these websites. Stay updated on the trendiest Korean fashion brands on Musinsa ranking and WConcept's real-time seller page.
Ready to start shopping? Try making a quote for your order on our Get a Quote page and create an account on our website to place your order and start shopping with us. We are ready to help you if you need assistance or have questions about our service.